Making meals that are diabetic-friendly can be delicious enough for all to enjoy and the best part is, they don't have to take up too much of your time either! We've put together three diabetic recipes that can be ready in 30 minutes or less for the days when you still want a wholesome meal but are crunched for time.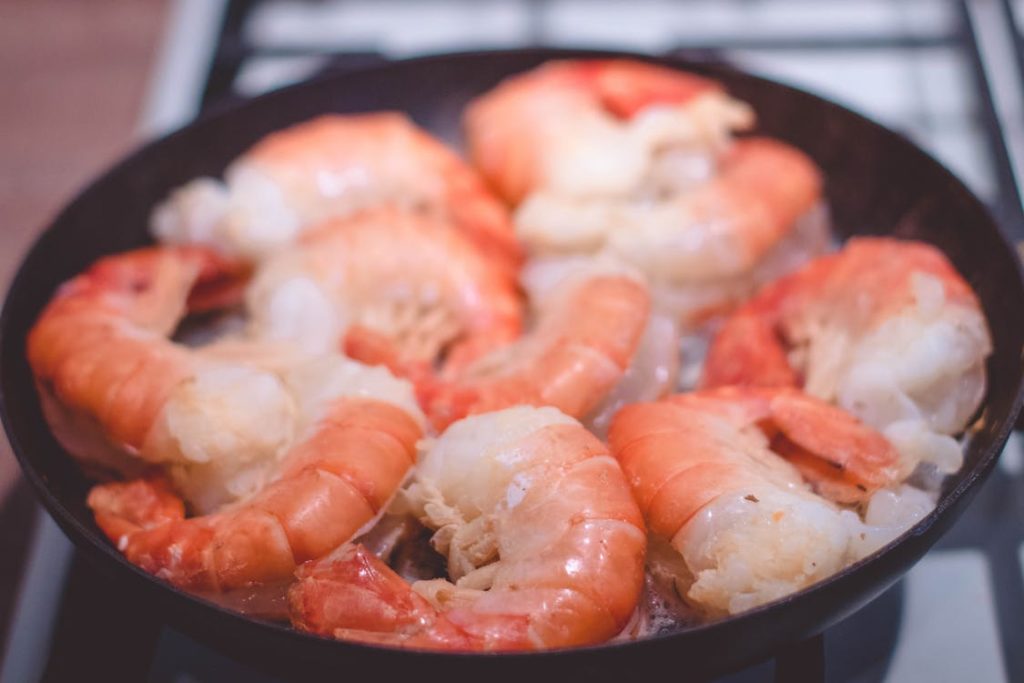 Shrimp & Corn Stir-Fry
This hearty seafood stir-fry recipe full of protein will keep you full and satisfied! (especially if you add rice)
What You'll Need:
2 tablespoons olive oil
2 small yellow summer squash
1 ½ cups sliced strawberries
1 ½ cups fresh (or frozen) corn
4 minced garlic cloves
1 chopped onion (small)
1 cup chopped tomatoes
½ teaspoon salt
½ teaspoon pepper
¼ cup chopped fresh basil
½ teaspoon crushed red pepper flakes
Cooked brown rice (optional)
Directions:
In a large skillet, heat oil over medium-high heat. Add squash and onion; stir-fry until squash is crisp-tender, 2-3 minutes.
Add the next 7 ingredients; stir-fry until shrimp turn pink, 3-4 minutes longer. Top with basil. Serve with rice if desired.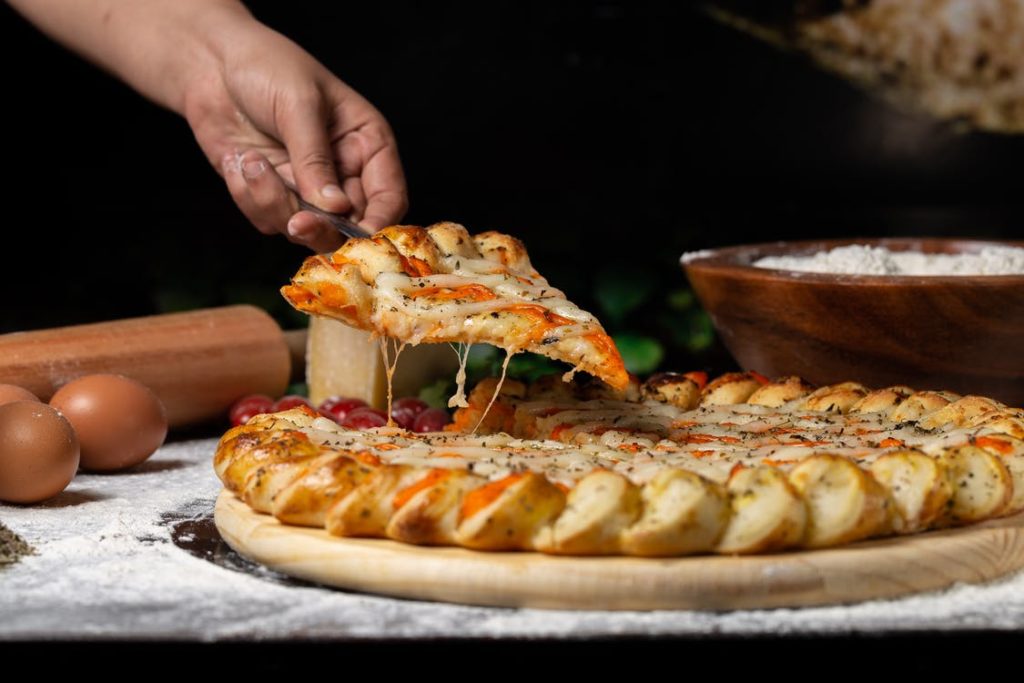 White Pizza Topped With Sausage
Who doesn't LOVE pizza!? This diabetic-friendly recipe cures all those cravings for a slice in a healthier fashion the entire family will enjoy
What You'll Need:
2 hot Italian turkey sausage links, casings removed
1 cup reduced-fat ricotta cheese
1 prebaked 12-inch thin whole wheat pizza crust
1/4 teaspoon garlic powder
1 medium sweet red pepper, julienned
1 small onion, halved and thinly sliced
1/2 teaspoon Italian seasoning
1/4 teaspoon freshly ground pepper
1/4 teaspoon crushed red pepper flakes, optional
1/2 cup shredded part-skim mozzarella cheese
2 cups arugula or baby spinach
Directions:
Preheat the oven to 450°. Then, In a large skillet, cook and crumble sausage over medium-high heat until no longer pink, 4-6 minutes. Mix ricotta cheese and garlic powder.
Place crust on a baking sheet; spread with ricotta cheese mixture. Top with sausage, red pepper and onion; sprinkle with seasonings, then with mozzarella cheese.
Bake on a lower oven rack until the edge is golden brown and cheese is nice and melted 8-10 minutes. Finish up by topping with arugula.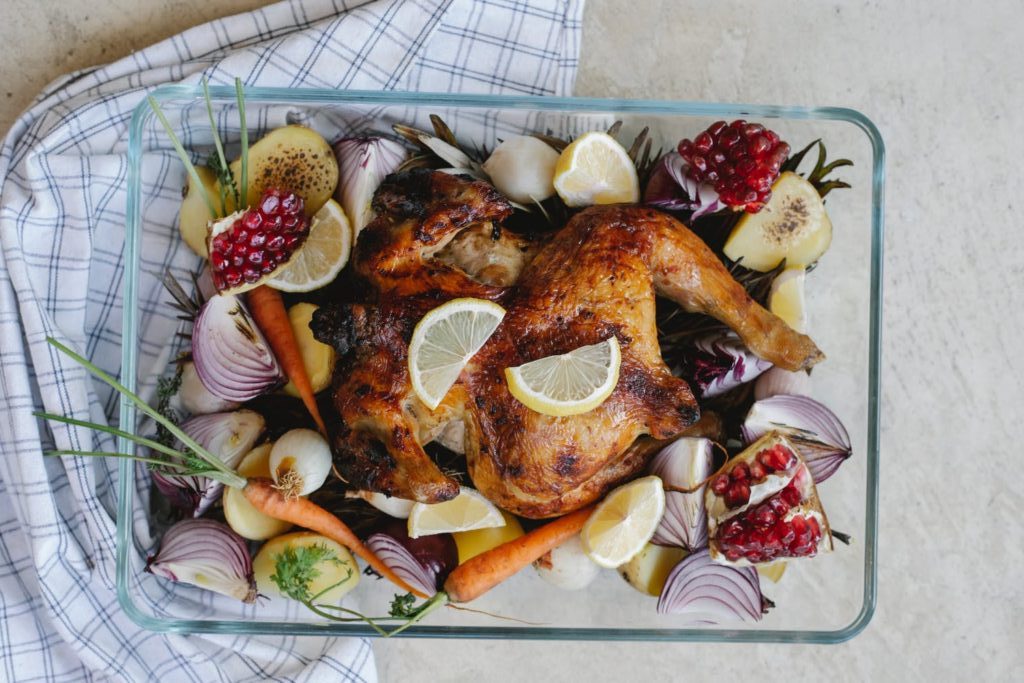 Chicken Thighs With Creamy Spinach & Shallots
This nutritious meal looks professional and takes no time at all! Treat yourself to this mouthwatering dish
What You'll Need:
6 boneless skinless chicken thighs (about 1-1/2 pounds)
1/2 teaspoon seasoned salt
1/2 teaspoon pepper
1-1/2 teaspoons olive oil
4 shallots, thinly sliced
1/3 cup white wine or reduced-sodium chicken broth
1 package (10 ounces) fresh spinach, trimmed
1/4 teaspoon salt
1/4 cup reduced-fat sour cream
Directions:
Sprinkle chicken with seasoned salt and pepper. In a large nonstick skillet, heat oil over medium heat. Add chicken; cook until a thermometer reads 170°, about 6 minutes on each side. Remove from the pan; keep warm.
In the same pan, cook and stir shallots until tender. Add wine; bring to a boil. Cook until wine is reduced by half. Add spinach and salt; cook and stir just until spinach is wilted. Stir in sour cream; serve with chicken.