Quit Soda!
5 Sweet & Refreshing Recipes to Help You Kick the Habit
There's nothing quite like an ice cold, crisp and bubbly soda to quench your thirst — but your favorite soft drink can have disastrous health consequences! Just one sweet serving can pack a whopping 39 grams of sugar — that's over NINE teaspoons of sugar per can — which exceeds the daily limit of added sugar recommended by the American Heart Association. Studies have shown that sugary sodas can affect kidney function, fertility, circulation, and inflammation — and frequent consumption has been linked to a higher risk of pancreatic cancer, heart disease, gout, dementia, and more. The worst part is that sweet sodas are downright addictive. Even diet soda can lead to an increase in sugar cravings.
So how do you kick the soft drink habit before it's too late? Of course you should be drinking plenty of water — but when you want a little something extra, replace the average soda can with one of these delicious recipes!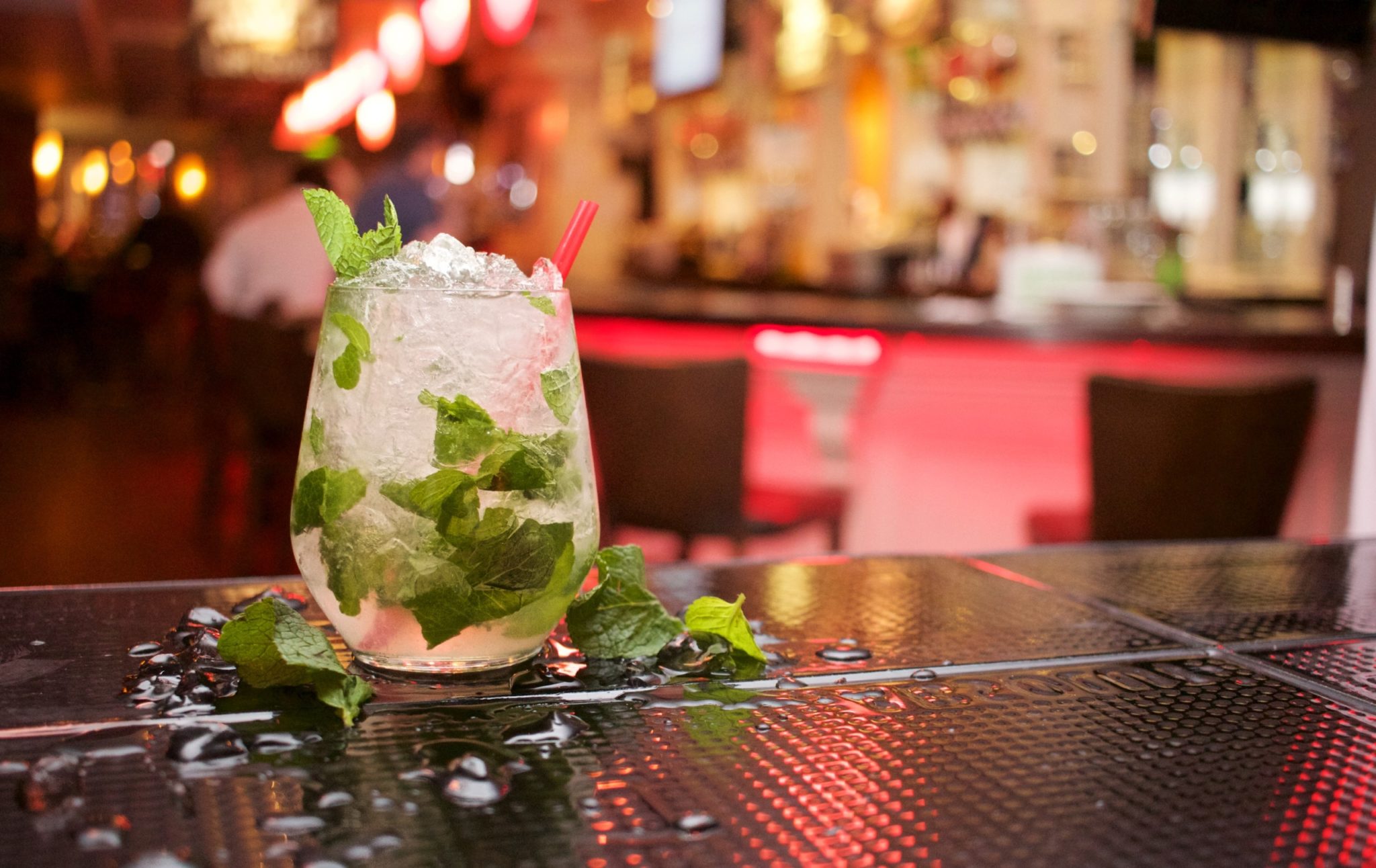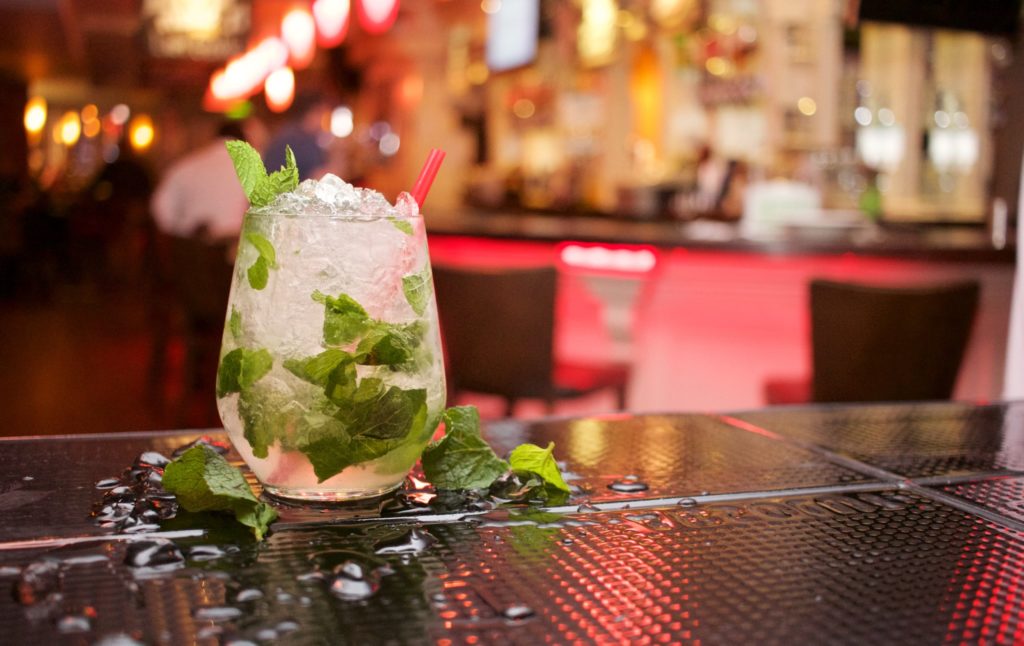 Mint Mojito Mocktail Spritzer
Ingredients
8-12 oz seltzer or sparkling water

1-2 tsp fresh lime juice

Lime zest (optional)

Handful fresh mint leaves

Sugar-free sweetener of choice to taste
Add mint, lime juice and zest, and sweetener of choice (we like a stevia-based one for this application) to a glass and use a muddler or the back of a spoon to bruise up the mint leaves. Fill your glass with ice, top with seltzer or sparkling water, stir and enjoy! This alcohol-free mojito is fizzy and refreshing on a hot summer day. Do yourself a favor and double or triple up the recipe so you have a pitcher waiting when you need a refill!
Blueberry Lemonade
Ingredients
1 pint blueberries
2 lemons — juice and zest, or more to taste
8 cups still or sparkling water
Sugar-free sweetener of choice to taste (optional)
Add blueberries and a small amount of optional sweetener to a saucepan over medium heat. Cook until the berries begin to soften and burst. Use a spoon or potato masher to smash the blueberries into a rough puree. Remove from the heat and add lemon juice and zest. This mixture can be stored in an airtight container in the refrigerator for up to a week to make individual drinks, or mix up a whole pitcher! To make a pitcher, add your blueberry lemon mixture, ice, and still or sparkling water and stir. This recipe can be adjusted to your taste. Not only is it delicious — but full of antioxidants too!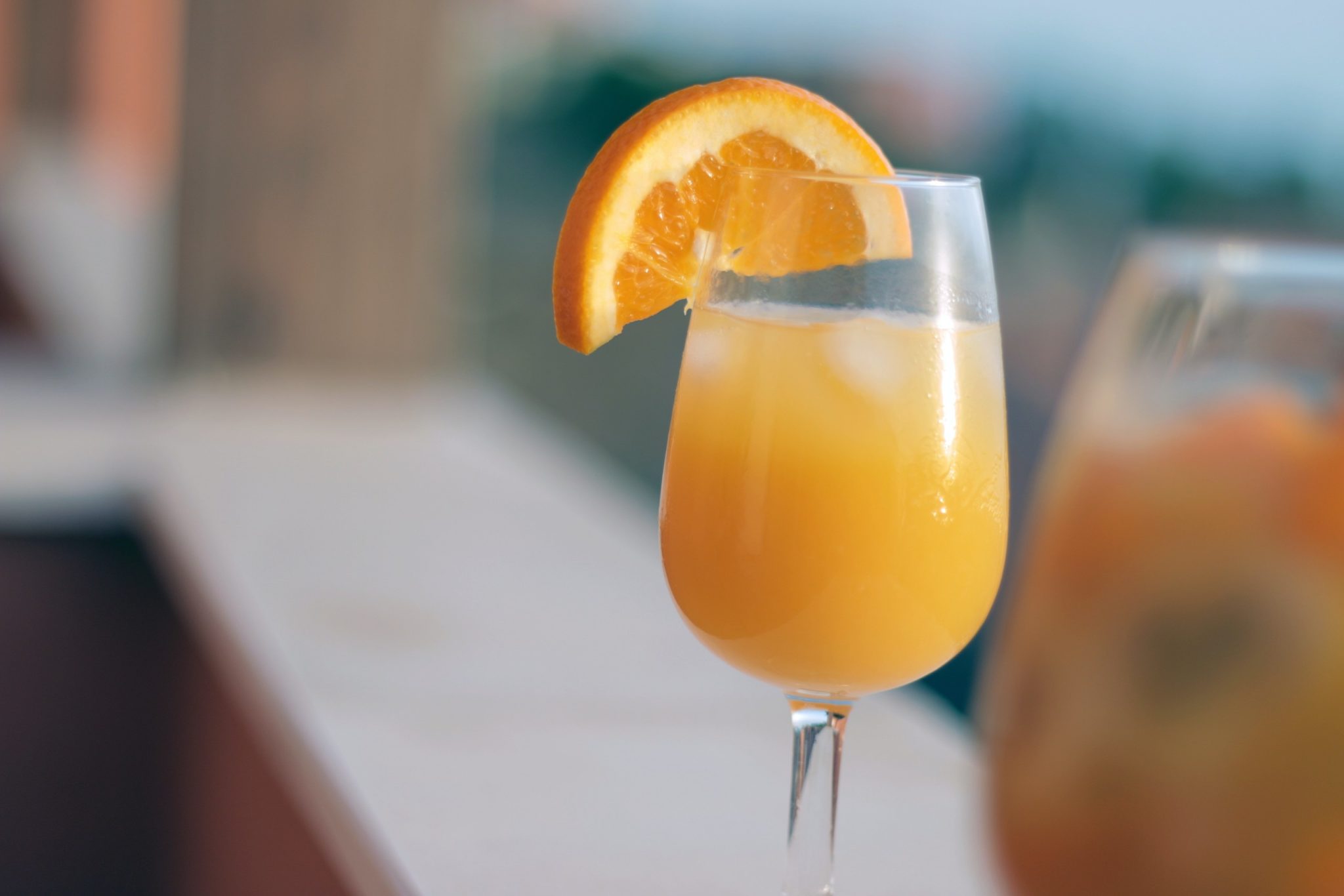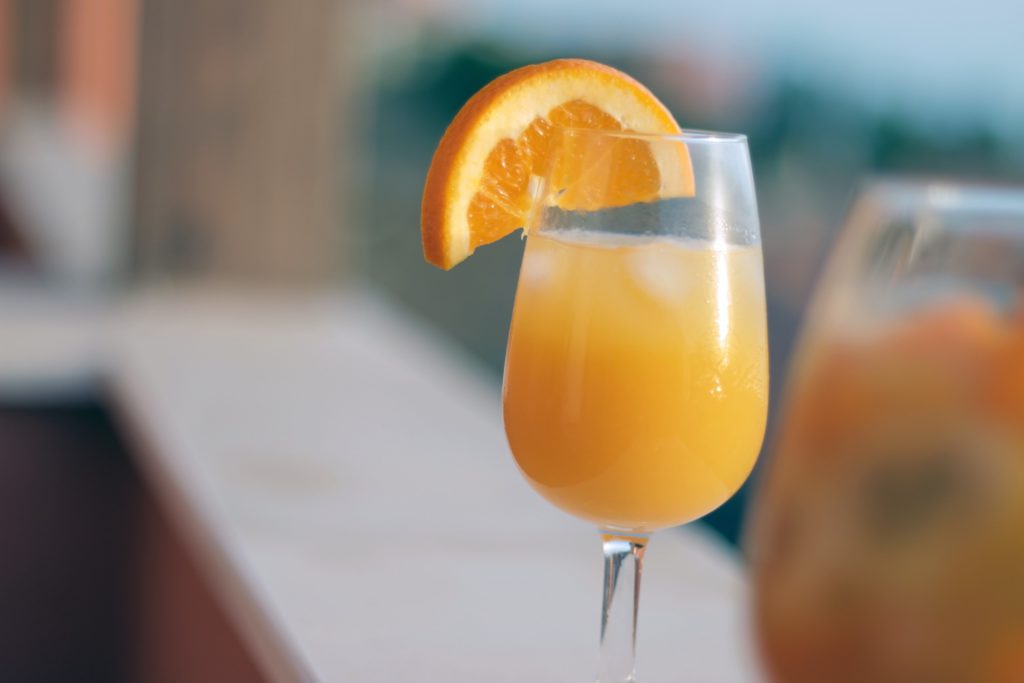 Apple Cinnamon Spritzer
Ingredients
2 oz apple cider or 100% juice
6-8 oz seltzer or sparkling water
Sprinkle of cinnamon
Squeeze of lemon
Combine all of your ingredients in a glass over ice and enjoy. This autumnal spritzer couldn't be simpler! Plus apple adds a dose of potassium and vitamin C while warming cinnamon helps boost your metabolism. Be sure you're using 100% juice with no sugar added — and enjoy in moderation.
Sunkist Surprise!
Ingredients
Orange juice
Sparkling water or seltzer
Add your orange juice to an ice cube tray and freeze solid. Once frozen, add your OJ cubes to a glass and top with seltzer or sparkling water. Infuse your drink with a fruity surprise as your ice melts!
Ginger Peach Iced Tea
Ingredients
6-8 teabags, peach flavored
1-2 in fresh ginger, sliced
Citrus peel
Sugar-free sweetener of choice to taste (optional)
In 2 cups of boiling water steep your tea bags, a few slices of fresh ginger, and 2-3 pieces of orange and/or lemon peel for 5-7 minutes. Strain your tea concentrate into a clean container and add sweetener of choice if using. Once cool you can use this mix to whip up a pitcher full of iced tea or keep it in an airtight container in the fridge for individual glasses when the craving strikes. Simply add ice and dilute the concentrate to your taste — and enjoy the anti-inflammatory benefits of ginger!
These recipes aren't just as good as soda — they're better! And they're not much more difficult than popping open a can or bottle. With just a little bit of extra effort you can make the switch to healthier beverage options and kick your sugary soft drink addiction for good! Want to see more recipes like these? Let us know in the comments — and subscribe to our newsletter today!