With the weather warming up and the flowers, as well as seasonal vegetables, starting to bloom calls for fresh and delicious salads! We thought it would be the PERFECT time to put together a few fresh salads that are both diabetic-friendly recipes and absolutely delicious!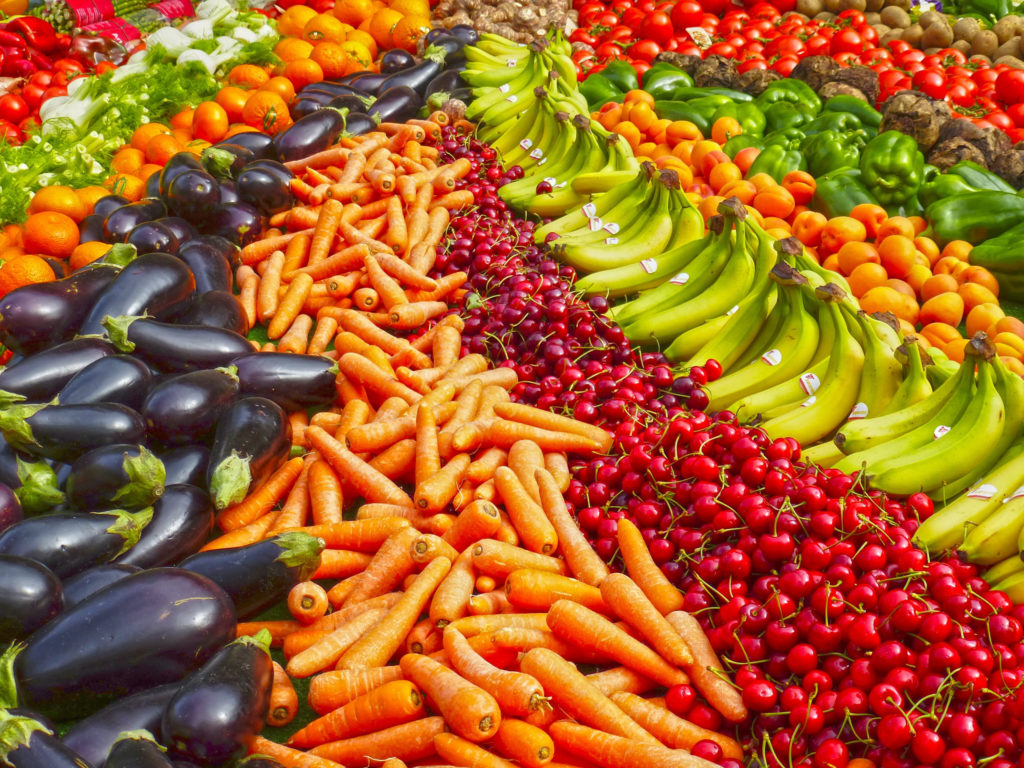 Spring Pea & Radish Salad
Firstly, our spring pea and radish salad give the perfect balance of crunch and taste. Enjoy the fresh vegetable spring has to offer with this light and refreshing salad!
Here's What You'll Need:
1/2 pound fresh wax or green beans
1/2 pound fresh sugar snap peas
2 cups water
6 large radishes, thinly sliced
2 tablespoons honey
1 teaspoon dried tarragon
1/4 teaspoon kosher salt
1/4 teaspoon coarsely ground pepper
Directions:
Firstly, rinse those fresh veggies. Next, snip ends off of your beans and sugar snap peas; remove strings from snap peas. Then, in a large saucepan, bring water to a boil over high heat. Add beans and reduce heat; simmer while covered for about 4-5 minutes. Add sugar snap peas; simmer, covered again until both beans and peas are crisp-tender, another 2-3 minutes—Then drain.
Toss beans and peas with radishes in a large bowl. Stir together honey, tarragon, salt and pepper and drizzle over vegetables!
Kale Slaw Spring Salad
This tangy, fresh, and healthy salad is the PERFECT way to greet the upcoming warmer weather with open arms (and mouth!)
Here's What You'll Need:
5 cups chopped fresh kale
3 cups torn romaine
1 package (14 ounces) coleslaw mix
1 medium fennel bulb, thinly sliced
1/2 cup shredded red cabbage
1 cup chopped fresh broccoli
1 cup crumbled feta cheese
1/4 cup sesame seeds, toasted
1/3 cup extra virgin olive oil
2 tablespoons honey
3 tablespoons sesame oil
2 tablespoons cider vinegar
2 tablespoons lemon juice
1/3 cup pureed strawberries
Sliced fresh strawberries
Directions
Combine kale and romaine. Add coleslaw mix, fennel, broccoli and red cabbage; sprinkle in feta cheese and sesame seeds. Toss to combine
Stir together olive oil and sesame oil. Whisk in honey, vinegar and lemon juice. Add pureed strawberries. Whisk until combined. Dress salad and top with sliced strawberries to enjoy!
A Healthy Cobb Salad
This classic salad always hits the spot—Enjoy this healthier version that can also be customized to your liking!
Here's What You'll Need:
6 cups torn iceberg lettuce
2 medium tomatoes, chopped
1 medium ripe avocado, peeled and chopped
3/4 cup diced fully cooked ham
2 hard boiled eggs, chopped
1/2 cup crumbled blue cheese
Salad dressing of choice
Sliced olives
lemon wedges
3/4 cup diced cooked turkey
1-1/4 cups sliced fresh mushroom
Directions:
Place lettuce on a platter or in a large bowl. Arrange remaining ingredients in rows or sections to personal preference. Serve with dressing of choice—oil & vinegar recommended!